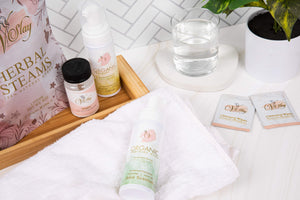 slay your V with Vslay
VSlay's mission is to give women a natural alternative to harsh chemicals, antibiotics, and excessive doctors appts. 
Take your Pick, Make the Switch, Slay your V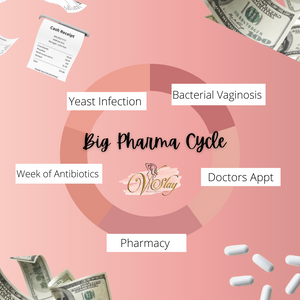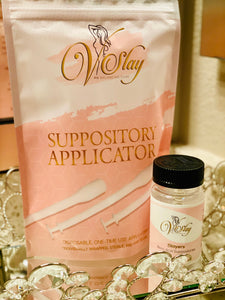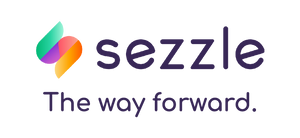 PAY WITH SEZZLE
Sezzle lets you break your purchase into manageable installments, paid back without interest
*SUBJECT TO APPROVAL
Blog
---
Maintaining good vaginal health is important for women's overall well-being, and there are several ways to achieve this, including a healthy diet. A well-balanced diet can help support the immune...
Ok, so you've got vaginal discharge and don't know what to do. Let me help you by giving an overview of some of the most common types of vaginal discharge...